ISO 20000
Pay Attention to the Customers
An universal standard that defines the best practices described within the IT Infrastructure Library (ITIL) framework and the requirements for an information technology service management (ITSM) system.
ITSM is focused on meeting customer expectations and delivering customer satisfaction.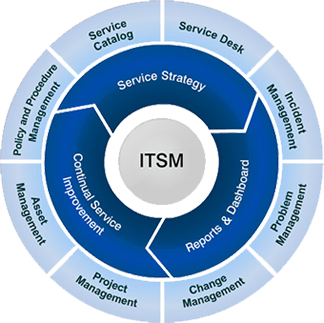 ISO 20000 includes the design, transition, delivery and improvement of services that fulfill service requirements and provide value for both the customer and the service provider.
ISO 20000 is comprised of two parts: a specification for IT Service Management (ISO 20000-1) and a code of practice for service management (ISO 20000-2).